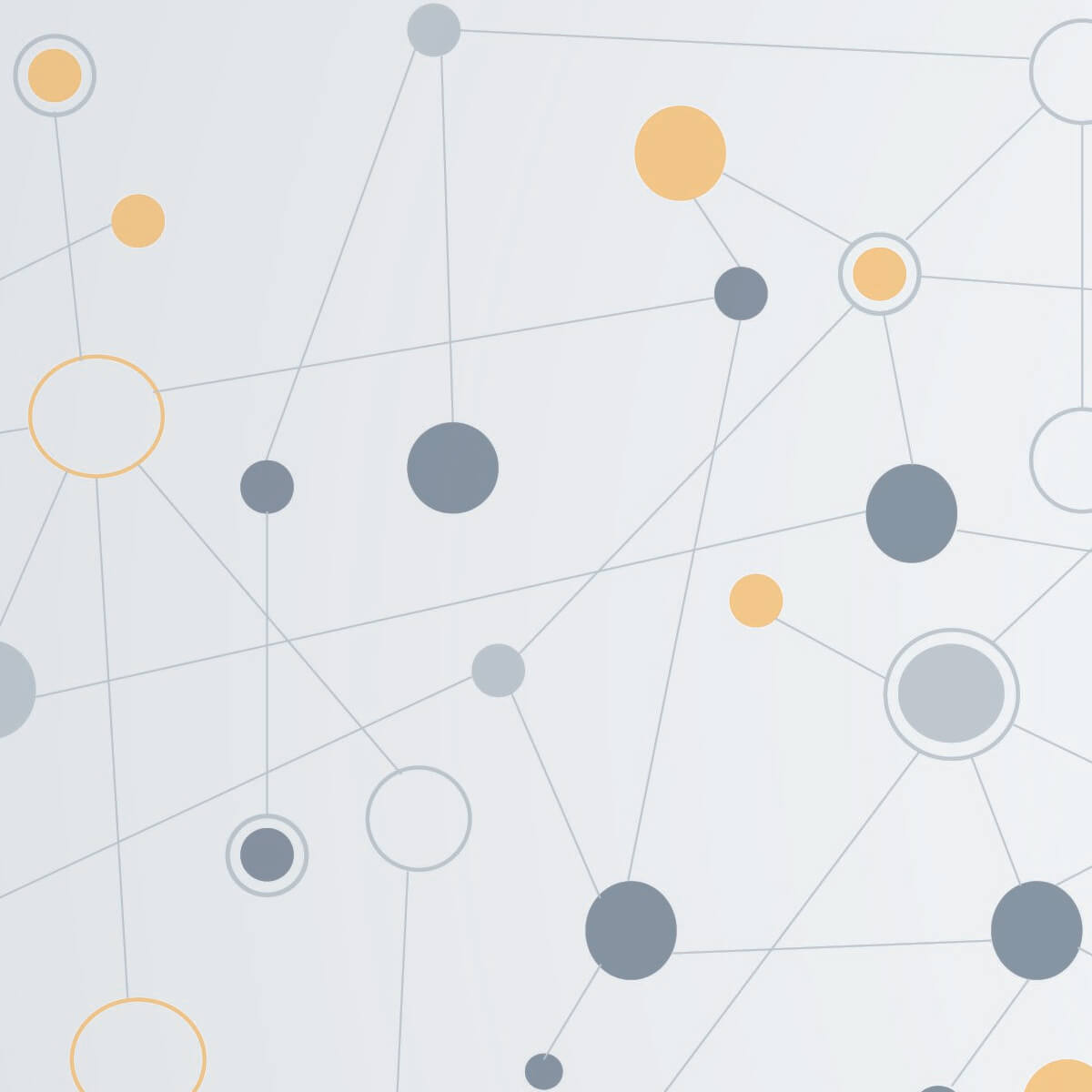 Webinar
The Top 10 Misconceptions Ektron Customers Have About Episerver
Is my CMS going to be obsolete? What changes if I migrate to a new CMS? How much will migrating cost?
If you are an Ektron customer, you've experienced the changes brought by the Episerver's acquisition of the platform. But if you haven't migrated, it's time to ask yourself why not. Migrating is a big decision and to make it more manageable, we broke down the top questions that many Ektron customers have about Episerver.
In this pre-recorded webinar, Diagram's Chris Osterhout, an Episerver EMVP, explains some of the most common misunderstandings that Ektron customers have about Episerver. You'll learn:

how Ektron/Episerver compare as a CMS platform
the future of eSync
what the deal is with "the hosting cloud"
how to make the best investment to future-proof your website's platform

To download the webinar, simply just fill out the form and you'll be taken to a page to watch the webinar on demand.
Featured Speaker
As Vice President of Business Strategy at Diagram, Chris helps clients understand the entire digital spectrum and guides them toward successful online solutions. As an Episerver EMVP, Chris is a recognized expert on the Ektron / Episerver CMS platforms and publishes, speaks and provides general thought leadership to clients and the greater web development community alike.