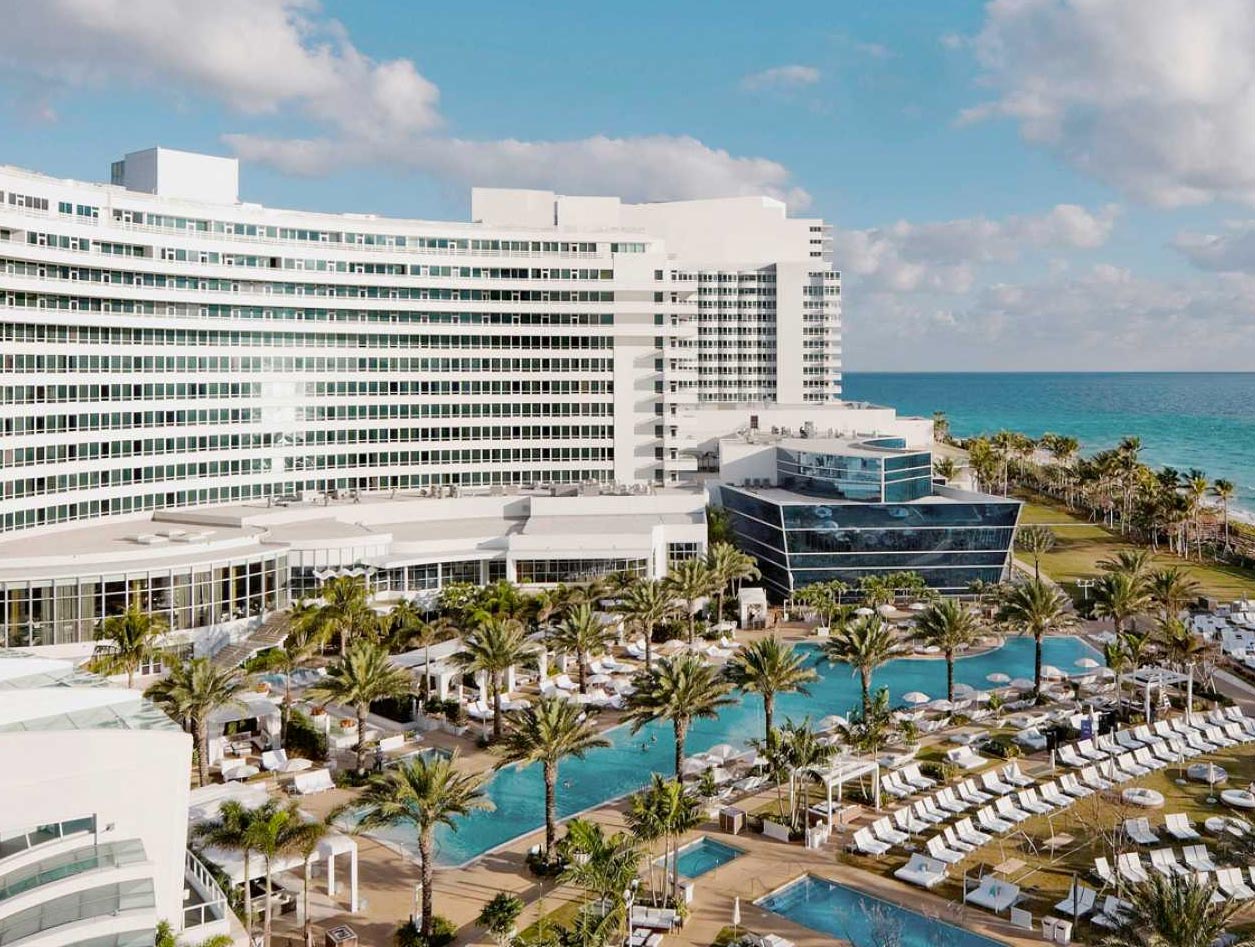 Episerver Ascend 2019
If you're a .NET developer,
we want to meet you!
We're looking for experienced .NET developers with a track record of creativity and excellence.
Interested in working on some cutting edge projects that will put your Episerver skills to the test?
We thought so. Are you ready to move to the city of blues and deep dish? Chicago awaits (and we'll even help pay to relocate you).  Want to work from home in your PJ's? We're cool with that too.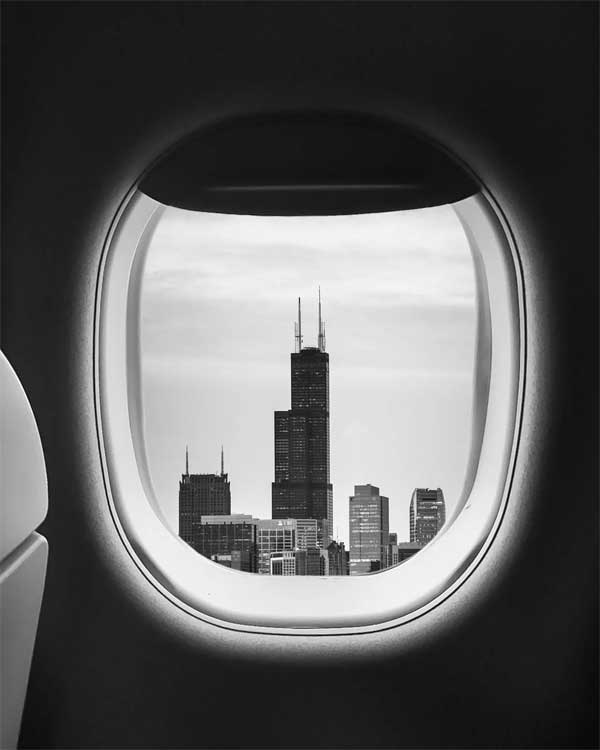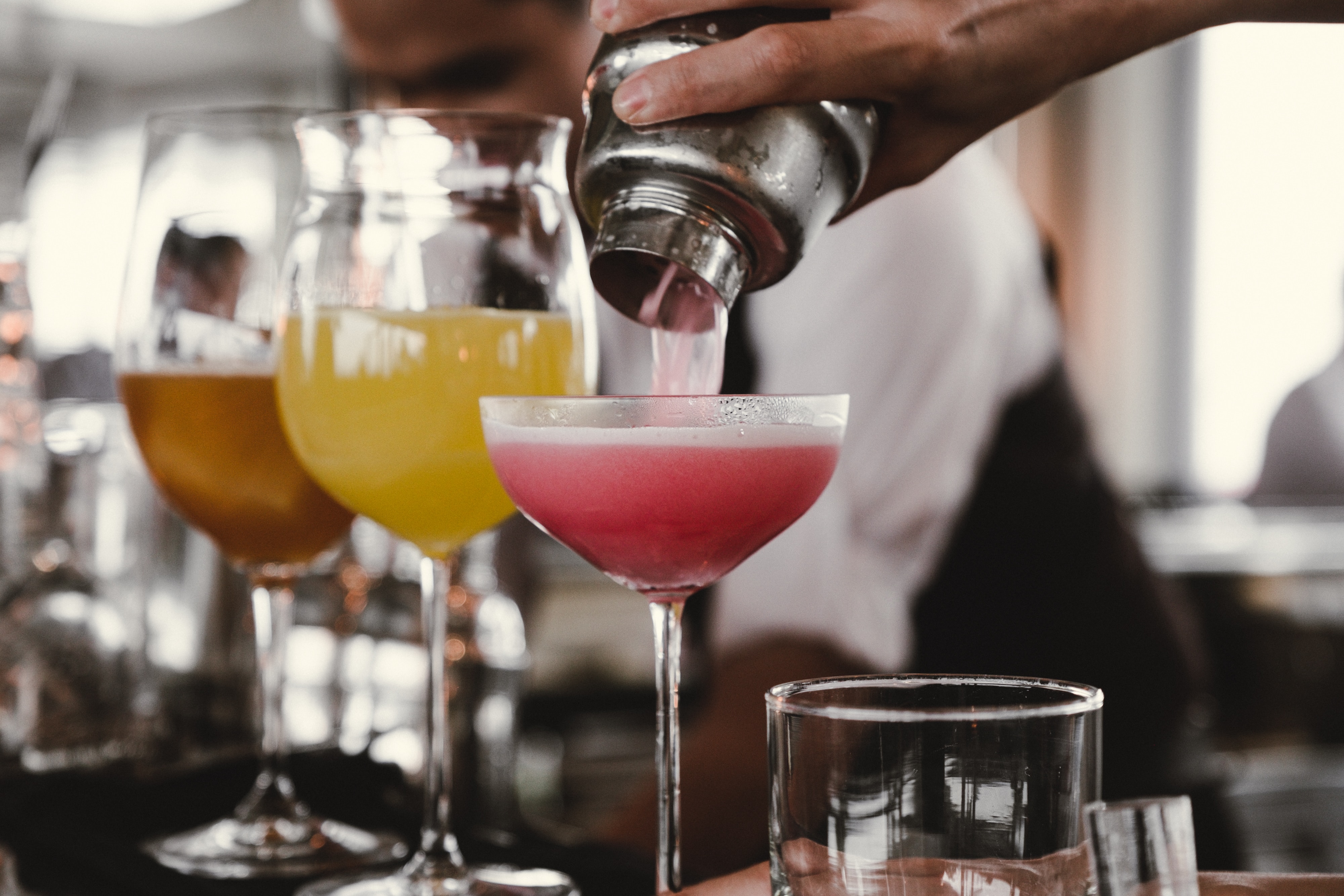 Let's Meet
Located in Miami? Diagram is hosting our first hiring event on Monday, October 28th, where you can get a drink on us, learn more about the job, talk code with our Sr. Tech Lead, and learn about living in Chicago.  
Don't worry if you're not in Miami! Fill out the form below and we'll be in touch.
About Diagram
Great digital experiences start with people. At Diagram, we create website and marketing solutions that put people at the center. Our collaborative process means clients are our co-creators on every project, from UX design to digital marketing to CMS development.