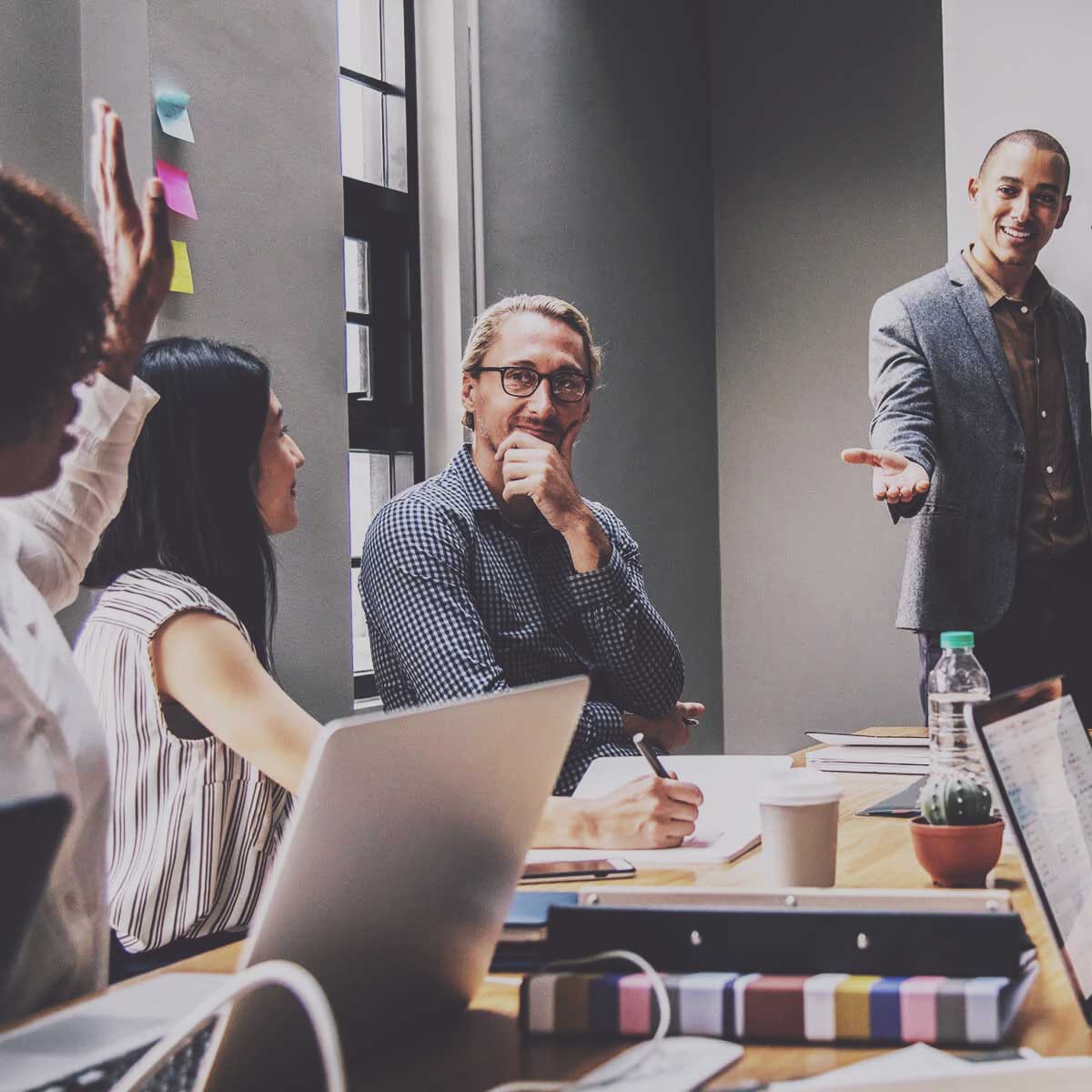 Here's the thing....
We've been in business for over 20 years so know what's like to need a listening ear to bounce an idea off of. Whether it's an email marketing campaign idea or a platform migration, we've got your back.
LET'S TALK
We want to be your hero & turn your website into your most powerful marketing and revenue tool!
Our team will reach out to schedule a 30-minute consultation where you can discuss your goals, setbacks, and hopes and dreams. After your consultation, we'll follow up some recommendations and examples of how we've helped clients transform their website.