The first step in a content migration project is a content audit.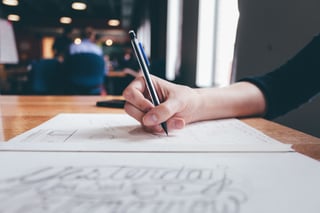 As you're planning for a content migration there can be many moving parts. An important way to start your planning process is to map out all your current content and decide what will stay, what will be edited, and what can go. You can think of this like a spring cleaning of your website content. Our content audit template can help you to organize all the small but important decisions that will need to be made throughout your content audit.
Use our content audit template to:
Organize all decisions about current content
Fit new content into the site structure
Keep track of backlinks to adjust
Prepare all content for your content migration process
Download our free content audit template using the form to get started on your content migration!