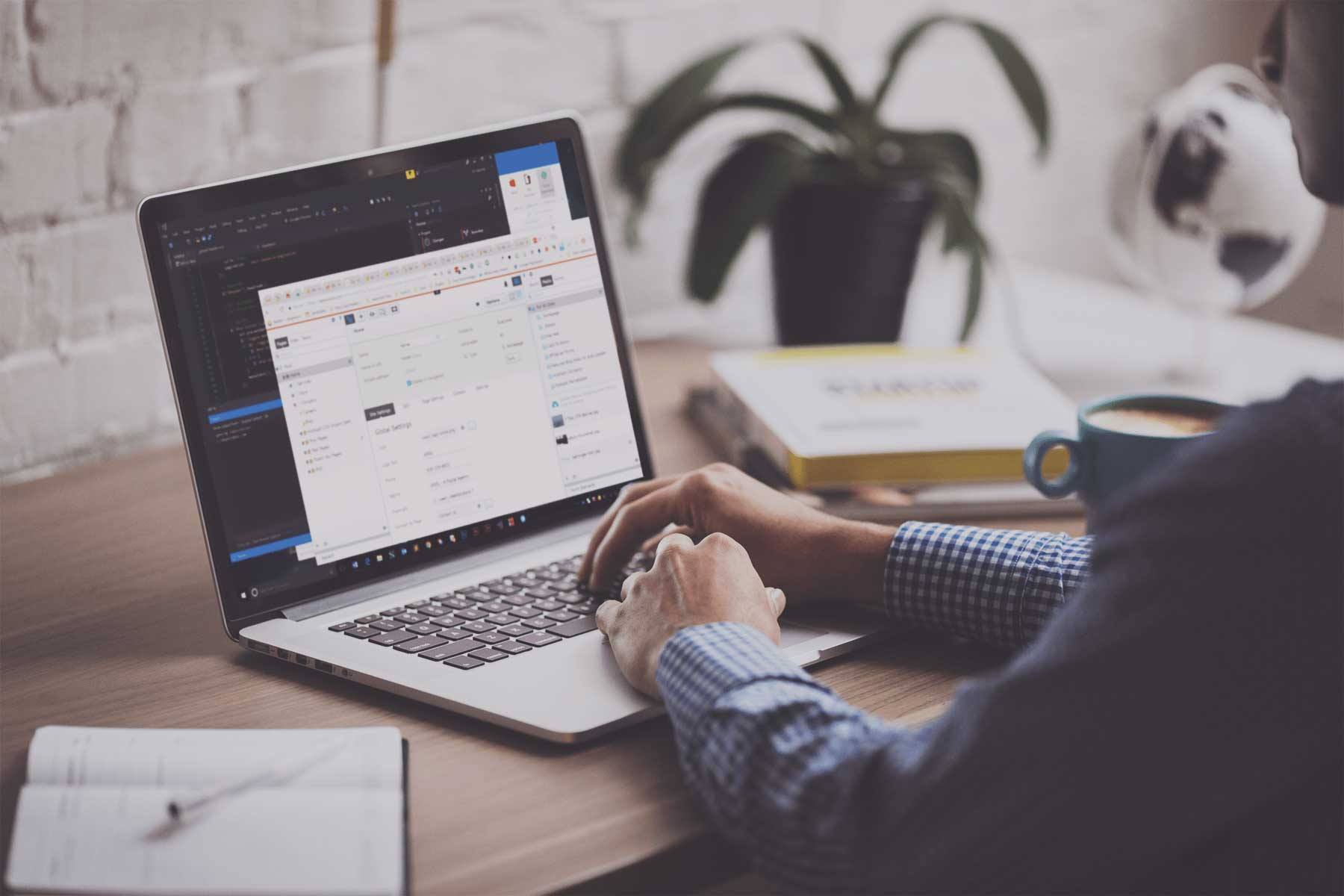 Should my organization move from Ektron to Episerver?
It's time to decide.
As an Ektron customer, you may be wondering if you should consider re-platforming to the Episerver platform.
We get it. It's a big decision with a lot of variables to understand and consider if it's the right move for your organization.
What are the benefits? What are the new features? Why should I re-platform?
These are all important questions and frankly, it's easy to not make a decision, thinking "I'll just wait a few years rather than invest in my website's foundation now".
The reality is, the opportunity cost of doing nothing is NOT zero dollars.
In our recorded webinar "10 Things Ektron Customers Should Know About Episerver" you'll get practical answers for questions you might have, whether you are a technologist or in marketing. Chris Osterhout, Diagram's SVP of Strategy and a 5-year Episerver Most Valuable Professional, will lead you through understanding the following:
Redesign v. migration v.

replatform

The

Ektron

roadmap - will it be going away?

What

Episerver

features you can use right out of the box

How to expand your website's capabilities for personalization and contextualizing content
Plus, you'll get a peek inside the Episerver platform from Rob Folan, Sr. Solutions Architect at Episerver. He'll show you some key differences between the two platforms.
Download our webinar, grab a cup of coffee and spend an hour with us learning why you should be considering a re-platform from Ektron to Episerver.