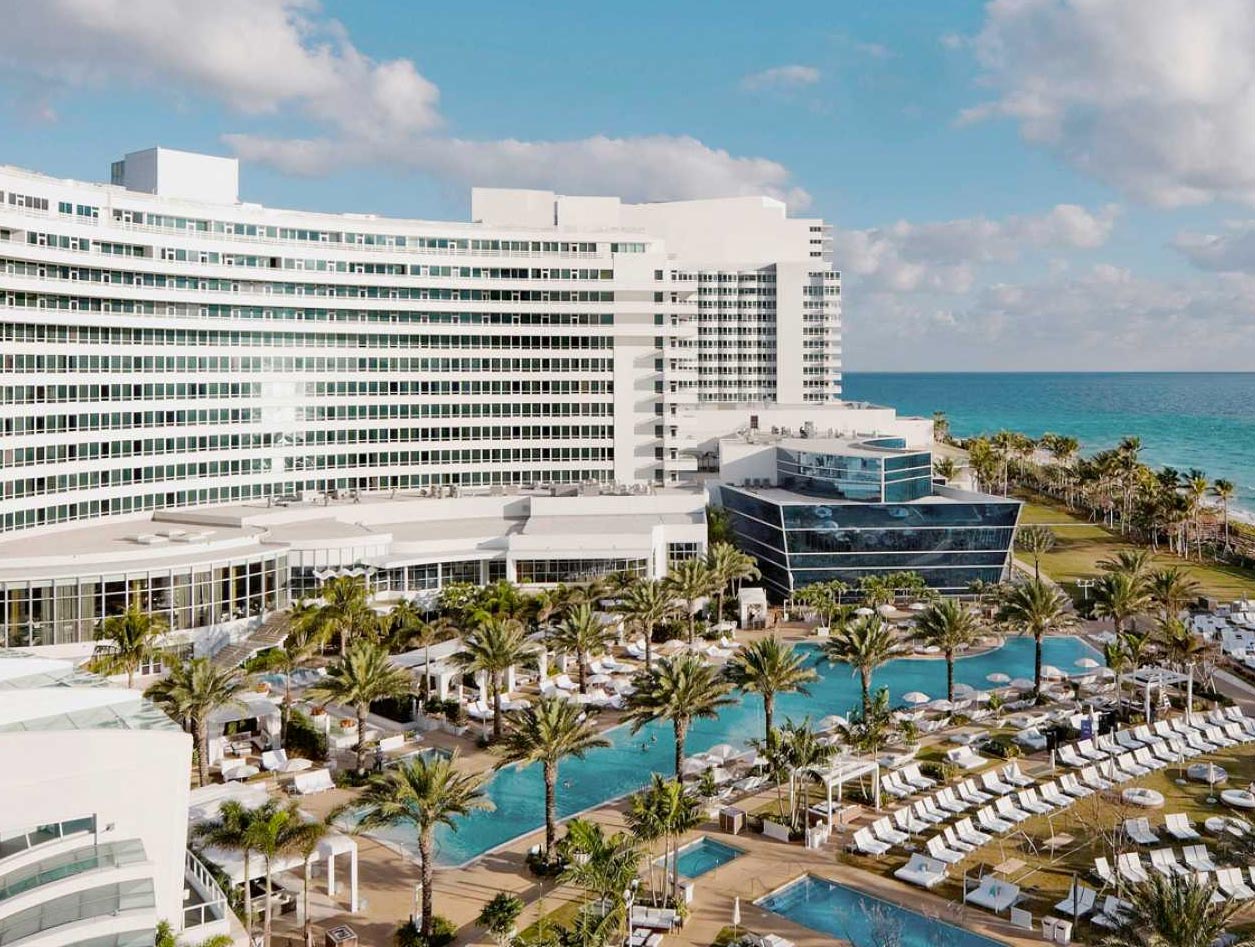 Headed to Episerver Ascend in Miami?
With so many session options, how do you choose?
Real Talk.
If you've visited the event site, navigating through the agenda isn't the easiest experience.
So we decided to put together agendas of our own to make it easier.
We've been attending the conference for 10 years (back when it was called Ektron Synergy) and know the ins and outs of maximizing the learning opportunity.
Our agendas feature sessions perfect for:
Ektron Users: If you are still on the Ektron platform and want to learn about the potential of Episerver, this agenda is for you.
Digital Strategists/Marketers: If it's your job to improve the bottom line through use of website personalization, content, or other tactics, check out this agenda.
Product Junkies: Ascend is the perfect place to learns the ins and outs of Episerver and the latest and greatest platform enhancements. Our product focused agenda offers just that!
So grab your custom agenda today! Just fill out the form below (don't worry, we won't slam you with emails).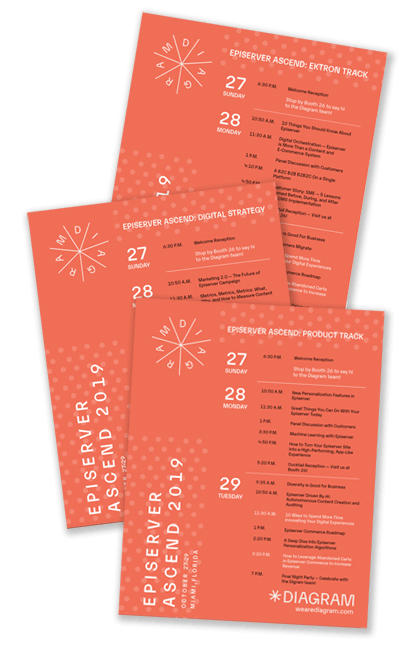 In addition to the agenda, you'll get details about a special gift we will have at Booth 26, just for you.